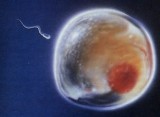 New research gives hope for women suffering from Leigh syndrome and other mitochondrial diseases.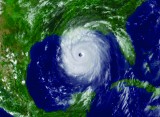 Mythbusters: The Not-So-Simple Weather
In spite of recent efforts made by government-initiated programs and millions of dollars allocated to meteorological research, weather prediction remains an inexact science.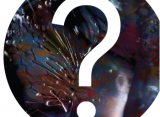 In order to make water freeze faster, it should be heated first. Doesn't make sense? The Mpemba effect, or the tendency of hot water to cool faster than cooler water, has baffled philosophers and scientists for millennia.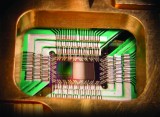 Recent cyber attacks have caused concern over the state of information security, but quantum key distribution promises to revolutionize public key cryptography and reconfigure the relationship between code-makers and code-breakers.